Are you worried that your marriage is falling apart? Are you suffering from the stress of a broken marriage? Is your marriage in crisis?
Get Marital Crisis Coaching with Steven D. Brand.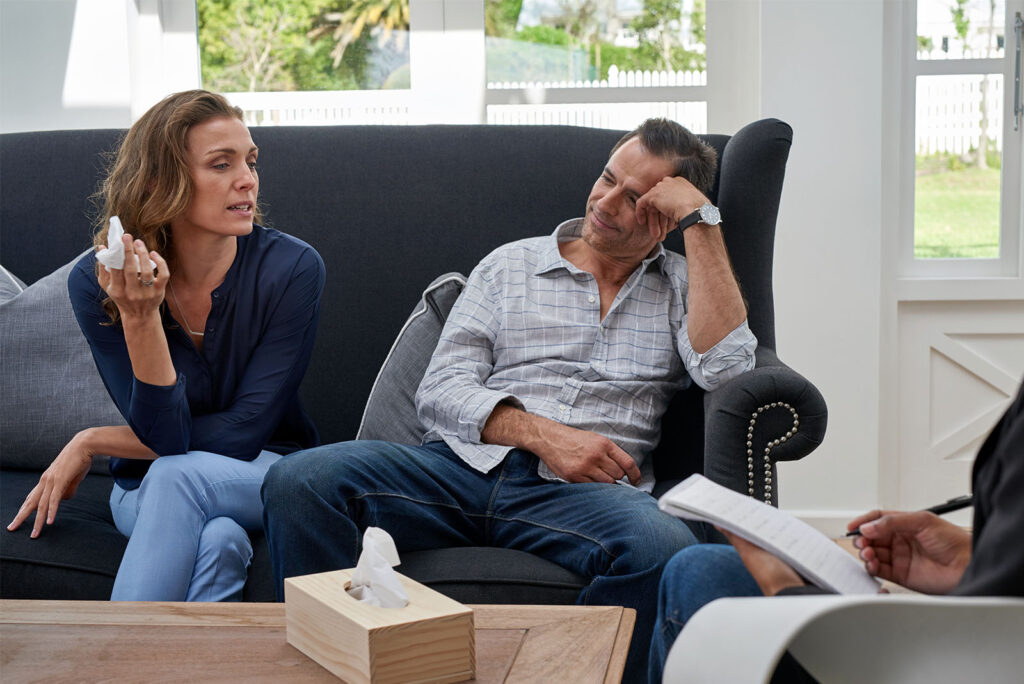 Contact Steven for an intensive three day, 20-hour intervention to save, restore and refresh marital trust. His Marital Crisis Coaching will put your marital trust back on the road to recovery for any of the following issues:
Extramarital affairs
Sexual addiction
Financial infidelity
Destructive communication patterns
Sexual identity confusion
Major health complications
COVID pandemic stress
Marital Crisis Coaching with Steven Brand will guide you through marital conflict without pain, fear or anger. Discover how to work through the sources of marital discord in constructive ways. Address the underlying sources contributing to your conflicts. Gain the tools to cope and resolve marital problems.
Marriage Coaching Explained by Steven:
Twenty-five years of clinical experience, empathy and a non-judgemental approach are my strengths. I use my experience to shorten your learning curve. I practice marriage coaching methods that are proven to be effective. Call me now.
Schedule a Marriage Coaching Workshop Today
Schedule your marital crisis coaching workshop with Steven today. Investing in your marriage is far better than the alternatives of empty cohabitation or a bitter and expensive divorce. An investment in a marriage coaching workshop is an ideal way to communicate a serious commitment to marital harmony and unity.
Call Steven today to schedule an appointment or to learn more about Marital Crisis Coaching.
Steven D. Brand — Marital Crisis Coaching